Vision & Value
A Dynamic Global Education & Skill Development Company with a Vision of Skills for Tomorrow. We are very Innovative and Aggressive to ensure Sustainable Growth for Inculcating Future Skills.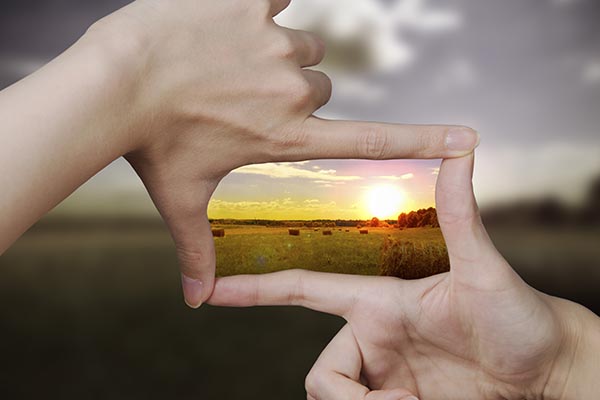 Vision
Endeavour for the Nation's Economic Growth by Developing Skills for Tomorrow.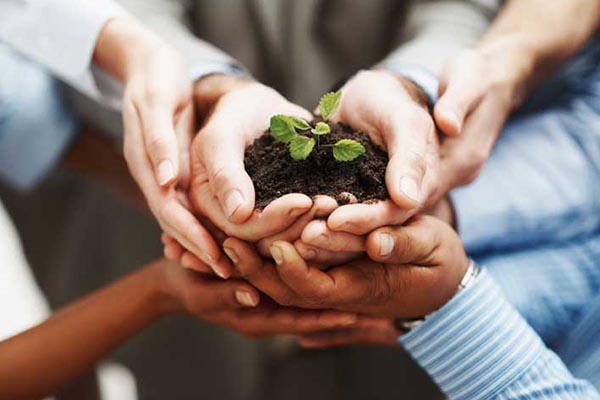 Values
Innovation
Aggressiveness
Sustainable Growth
Inculcating Skills for Tomorrow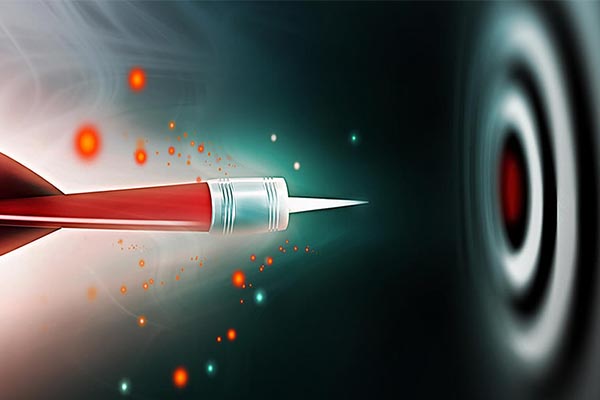 Mission
The Mission of ISDC is to facilitate a Skilled Economy by Developing Skilled Man Power with Diversity and Innovation, Improved Learning Out Comes and Responsible Business Practises through Raising Literacy Levels, Professional & Vocational Education, Research &Development and other Allied Activities.