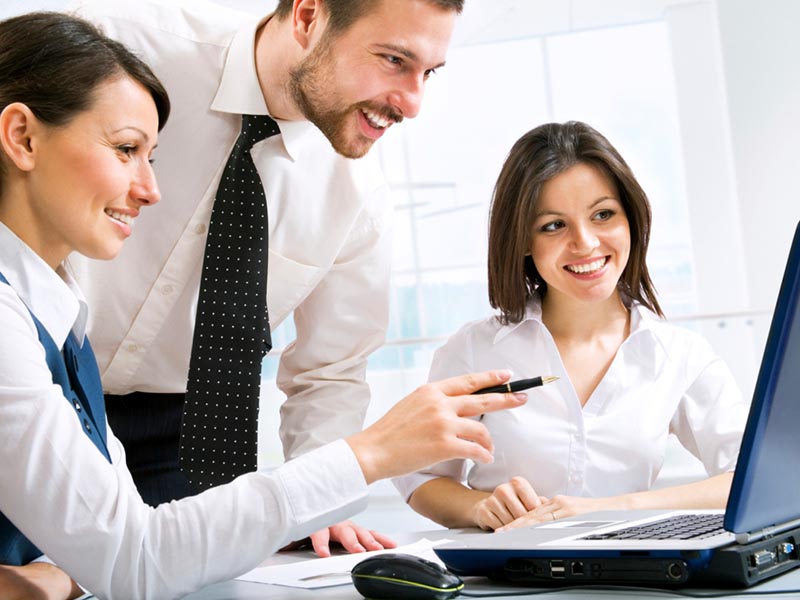 Professional & Vocational Education
ISDC offers numerous Vocational and Professional Education Qualifications, Certifications, Diplomas, Test Programs on various segments for catering the demand of all the age groups. It works with Professional Organizations and Bodies in order to bridge the skill gap in the Economy. ISDC works on various professional qualifications in number of sectors and domains in association with reputed professional organizations, awarding bodies and Universities. The qualification ranges starts from basic Certifications, Diplomas, Advanced and Professional Diplomas, Undergraduate and Post Graduate Qualifications and other Professional Qualifications. ISDC develop Vocational Qualifications across a variety of sectors that meet the needs of today's workplace, and help individuals develop their talents and abilities for future career progression. ISDC Qualifications are widely recognised and respected by employers. ISDC believe learning has no limits – we can provide learners with the skills they need to succeed in the world of work and provide employers with the talented employees they need to boost their long – term profitability and growth. ISDC offers their Professional and Vocational Programs either directly through its Centres/Schools/Colleges or in association with their partners like Corporate, Colleges , Universities or other Professional and Vocational Education Players. ISDC also develops various Assessment Tests and its Preparatory Programs to assess the knowledge level of aspirants in professional and vocational education segments.
ISDC has a large suite of Training Contents and Associations under various segments and it offers Customized Training Programs to several Corporate Entities, Schools, Colleges, Local Governments and other Organizations. ISDC facilitates both professional and Vocational Training. ISDC's training services provides a variety of training solutions through a team of professionals with experience in various segments. ISDC develops customized training and deployment as per client's specifications. ISDC also provides trainers to deliver the content developed by the clients. ISDC assists clients in identification of training needs and training calendar and also develops tests to determine the training effectiveness. ISDC develops accreditation programs to use as a quality assurance tool and e-learning materials which supports the various training needs.