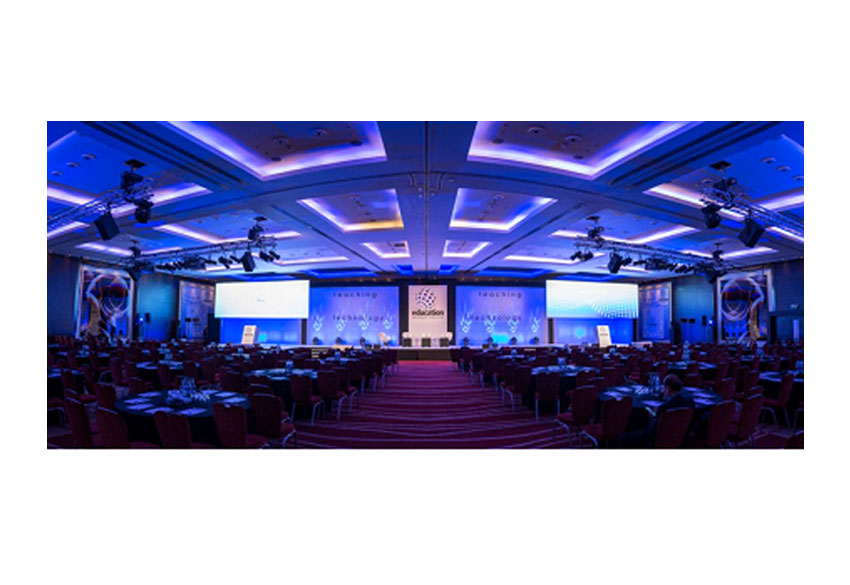 ISDC is glad to be associated as the Industry Partner for EWF 2018. The United Kingdom (UK) plays host to the world's largest gathering of education and skills ministers.
The Education World Forum takes place in January each year. The event sees ministers and their senior advisers representing over two-thirds of the world's population gather to debate future education policy.
The event is supported by the Foreign and Commonwealth Office (FCO), the Department for Education (DfE), the Department for International Trade (DIT), the Department for International Development (DfID), the British Council and the EWF industry partners.
The Forum offers three days of insight and inspiration from leading education pioneers, policy makers and education experts, with many of the sessions given by education ministers themselves as part of an honest assessment of countries' common issues and challenges.