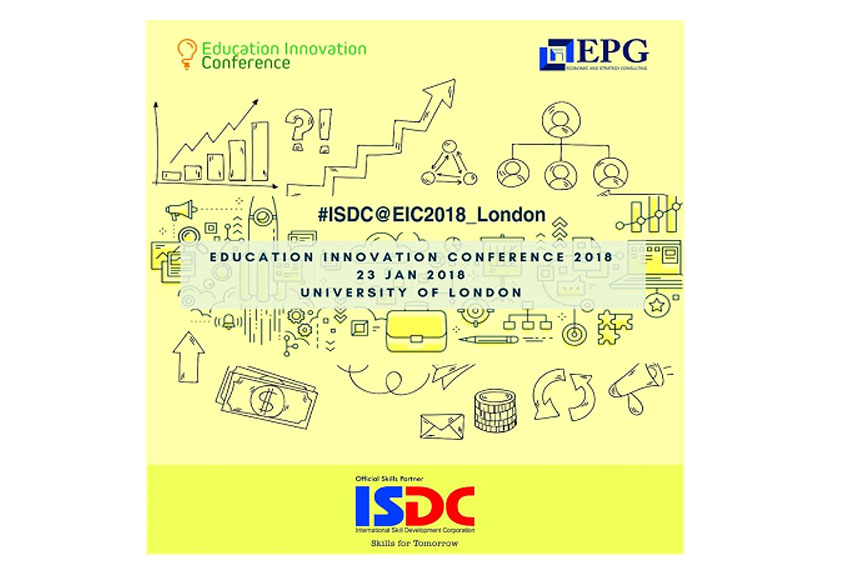 We are pleased to announce our association as Skills Partner for Education Innovation Conference taking place in the Heart of London on 23rd January 2018.
"Education Innovation" could mean something different for an educator, a technologist, a corporate and for students. In this constantly evolving sector, we must find ways to accommodate changes in institutional demands, demographics, technology, student needs, pedagogical trends, political pressures, employability and other challenges..
Join us at the University of London to discuss these ideas at the Education Innovation Conference on 23rd January 2018 in London.
The last two years of the EIC have seen major delegations of Vice Chancellors, skills providers, leading public policy thinkers, edtech companies and investors from around the world attending to discuss collaboration in this area..