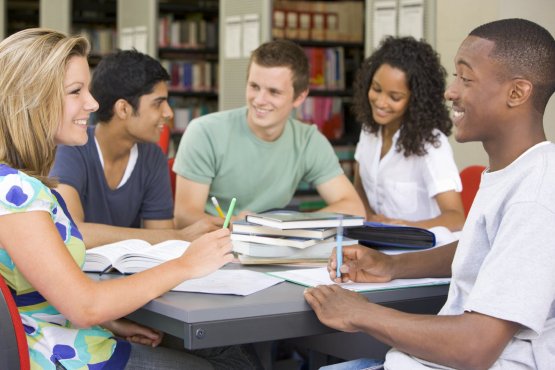 Skill Development Projects
ISDC is focusing on skill development projects by developing platforms for Skill Acquisition and Skill Enhancement. Skill Development Projects consists of basic and sophisticated infrastructure creation for skill development projects, Development of Relevant Qualifications that are respected and recognised by the Employers. We are at a critical moment for skill development. Against a period of prolonged global economic uncertainty, the traditional routes to learning, employment and career progression need to be challenged. Using our industry links and network of educational specialists , ISDC regularly contributes to and leads the debate around matters relating to skill development. ISDC engage directly with policy makers and regulators to represent the best interest of the industry.
For this reason, we keep abreast of changes in skills policy and assess the potential for impact on our customers. Keeping Skill Development in mind, the ISDC will play key roles like providing equity financing and enabling support services such as curriculum, faculty and their training, standards and quality assurance , technology platforms for innovative skill development initiatives. ISDC identify critical skill groups, develops models for skill development and also attract potential private players and provide support to these efforts. ISDC works with the Corporate, Education Institutions, Colleges, Schools, Universities, Non Government /Not for Profit Organizations, Government Departments for Skill various Skill Development Projects.